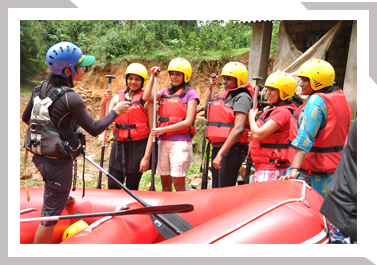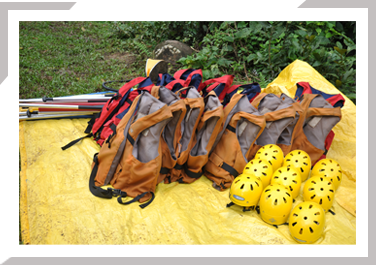 About Us
---
This is the perfect trip for first timers or those whitewater enthusiasts who only have a limited amount of time available. It is absolutely perfect for everyone. we schedule our whitewater rafting trips around you, not around other rafting trips. Our whitewater rafting adventures launch on high performance whitewater rafting equipment, built to perform in the most challenging rafting conditions can provide. And also you can experience ropes activities and home stays.
We take you on a different kind of rafting journey... there are no cars here, no stress and no cell phones. There is just the rhythm of the river, the soothing sound of the water to send you off to sleep, and the warm sun to kiss you awake in the morning . Be warned: Rafting with us may even change your life.
Our knowledge, expertise and understanding, accumulated many years of rafting experience will give you the most rewarding and fun rafting experience you will ever have and also our team i.e coffee country coorg and Nature Fresh Homestay provides homestay facilities to our tourists at our own home stays . Our guides are diverse and come from all over the places a level of professionalism and experience that clearly sets us apart. Our guides are serious about safety, serious about good times and serious about fun!
We offer fun, relaxing, and thrilling white water rafting trips on the River for individuals, families, friends, and groups of all sizes.
Furthermore our group gives homestay offices to our sightseers at our own home stays - espresso district coorg - Nature Fresh Homestay.